Sign up for the
30-Day Bodyweight Challenge…
Transform Your Body in Just 15 Minutes a Day – NO EQUIPMENT Required!
We recommend you sign up with a GMAIL account, as we find that other email servers don't deliver all of the challenge emails (we're not sure why). Your email address will ONLY be used for secure Betty Rocker messages, and is not shared with 3rd parties. In signing up, you agree to our privacy policy, terms of service and disclaimer which can be found below.
We recommend you sign up with a GMAIL account, as we find that other email servers don't deliver all of the challenge emails (we're not sure why). Your email address will ONLY be used for secure Betty Rocker messages, and is not shared with 3rd parties. In signing up, you agree to our privacy policy, terms of service and disclaimer which can be found below.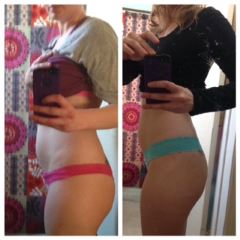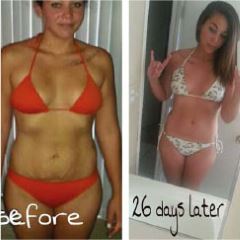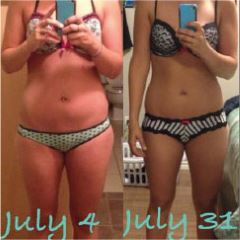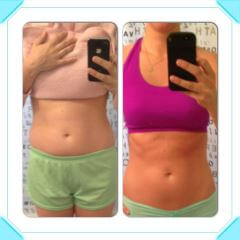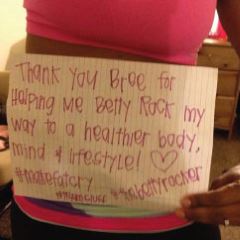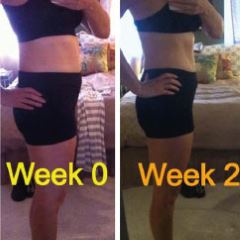 WHAT CAN YOU DO IN 15 MINUTES?
A LOT.
Work out from home, no equipment or gym membership needed with the follow along daily videos!
Torch Body Fat and Get Stronger with these specially formulated 15-Minute metabolic circuits designed to effortlessly burn fat for up to 38 hours after each session!
Get stronger, leaner, faster and more energized in 30 days with a new challenge every day that will sculpt your muscle and fast track your fitness!
Check In with your Coach Betty Rocker daily on social media and get support and motivation!
No Waiting! The challenge starts when YOU sign up – and You'll be accountable to Stay on Track Each Day with 24 Hours to Complete Each Workout!
Appropriate for ALL FITNESS LEVELS: Modifications and Form Direction Provided with Every Session so You can Exercise Safely, Effectively and within Your Limits!
Daily Printable Workouts Delivered to your Inbox to Save!
Enjoy a specially discounted Challenger rate on any optional Meal Plans offered to compliment your Free Workouts!
More SUCCESS

STORIES

Pictures submitted by challengers, and used with permission.

Results are subject to individual use of program and may vary from your results.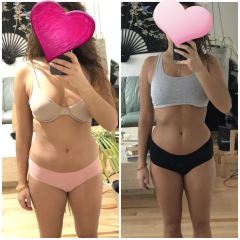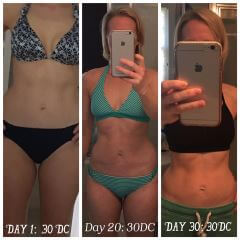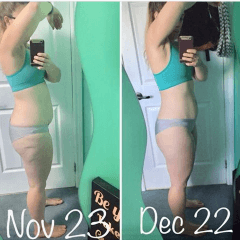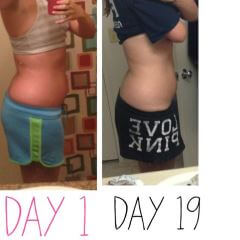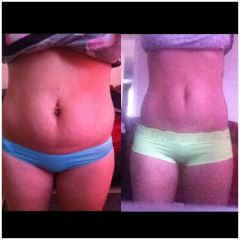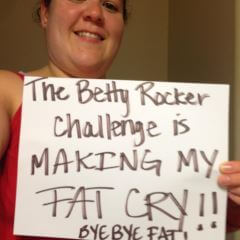 The Only Difference Between Who You Are and Who You Want to Be is What You DO.
Start the Challenge Now!
We recommend you sign up with a GMAIL account, as we find that other email servers don't deliver all of the challenge emails (we're not sure why). Your email address will ONLY be used for secure Betty Rocker messages, and is not shared with 3rd parties. In signing up, you agree to our privacy policy, terms of service and disclaimer which can be found below.